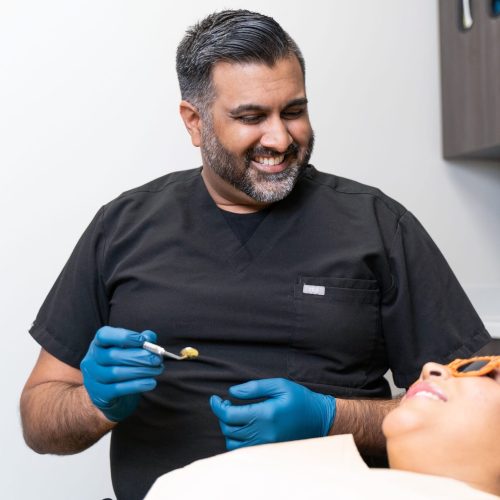 Dr. Shamik S. Vakil, also called Dr. V, was born in Houston, TX and grew up in Cleveland, TN where he graduated from Cleveland High School. Dr. V went to college at Samford University where he completed dual undergraduate degrees, earning a bachelor's degree in biology and in political science. He then served on Capitol Hill in Washington, DC and abroad as a Congressional Fellow working with the International Foundation. He went on to earn his Doctor of Dental Surgery (DDS) at the University of North Carolina at Chapel Hill.
While completing a two-year post-doctoral residency at the University of Illinois at Chicago School of Dentistry, he also earned a Specialty Certificate in Pediatric Dentistry and a Master of Science (MS). His residency training gave him the opportunity to gain additional skills in pediatric medicine, sedation, anesthesia, orthodontics, and behavior management.
Outside of the office, Dr. V enjoys traveling, scuba diving, hiking, concerts, cooking, and is an avid car and motorcycle enthusiast! He is also a proud supporter of all Charlotte sports teams, especially the Carolina Panthers!
Professional Affiliations
Board Certified Diplomate

American Board of Pediatric Dentistry

College of Diplomates of the American Board of Pediatric Dentistry

American Academy of Pediatric Dentistry

American Dental Association

North Carolina Dental Society

International College of Dentists

American Academy of Pediatric Dentistry - Fellow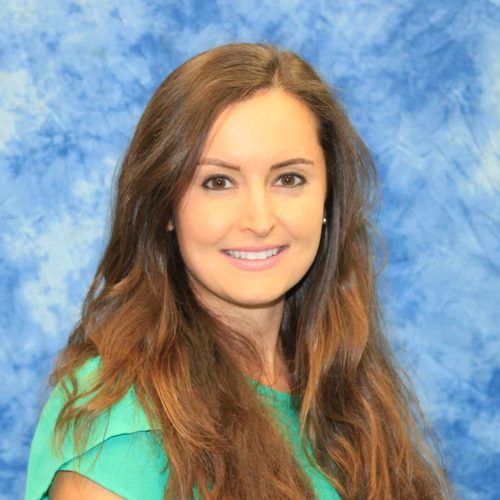 Originally from Tashkent, Uzbekistan, Dr. Camilla Miskovich was raised in Jupiter, Florida and completed her college education within the state. This includes both an undergraduate degree in micromolecular biology from the University of Central Florida and a doctorate in medical dentistry from the University of Florida. In order to further her abilities in the dental profession, she has also completed additional courses—these are the following: "Child Mental Health", presented by Marian F. Earls, MD, MTS, FAAP, "Fluoride Mechanisms, Efficacy, and Clinical Application", presented by Norman Tinanoff, DDS, and "What You Need to Know About Oral Appliance Therapy for Dental Sleep Medicine".
Joining our office in 2022, Dr. Miskovich has been a true asset to the team, as well as the patients that visit our office. She enjoys the opportunity to apply her hands-on skills and behavioral management expertise to serve the children and families to the best of her ability. Her approach helps ensure that children are comfortable during their visit and build a positive association with the dental office. Dr. Miskovich is happy to be a part of a team where our shared values incorporate the health and happiness of patients and our mutual growth together.
Outside of the office, Dr. Miskovich enjoys spending time with her boyfriend, Ash, and their five pets; this includes Cupcake, Scruffie, Arlo, Tahoe, and Rosie. She also likes to read a good book, garden outdoors, and get out and enjoy the city's food scene. Next time you're in the office, ask for her recommendations!
Professional Affiliations
American Association of Pediatric Dentistry

American Dental Association

College of Diplomates of the American Board of Pediatric Dentistry
We can't wait to meet you! Give us a call or click below to schedule your visit.