We're not just another dental practice. At Growing Smiles Pediatric Dentistry, we offer not just board-certified pediatric dental care, but the drive to make a real impact on your child's life by giving them a beautiful, healthy smile.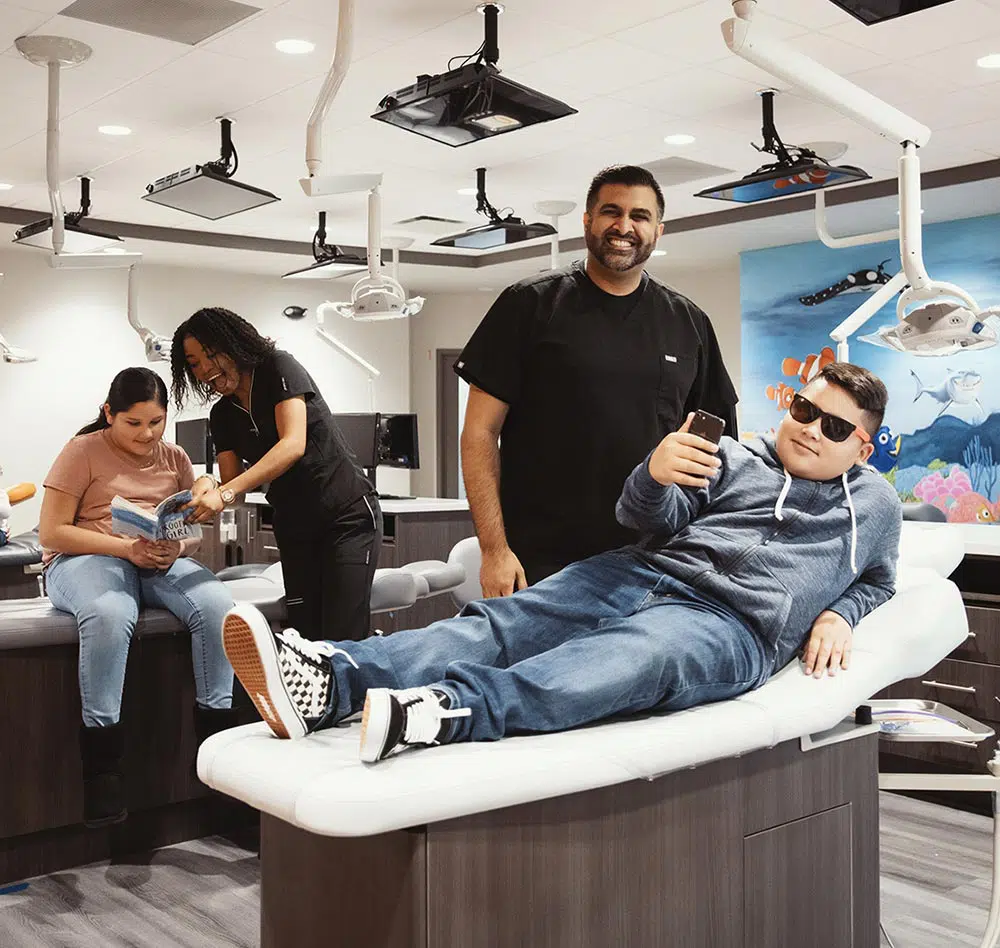 We create a fun, relaxed atmosphere that centers on meeting your child's needs. We don't only want to get their teeth clean and shiny when they visit us, but help them feel excited about brushing, flossing, and maintaining healthy oral hygiene at home.
We feel privileged to play a small role in your child's life. We hope to help nudge their future in the right direction by giving them a strong foundation for good health and support their journey as they grow.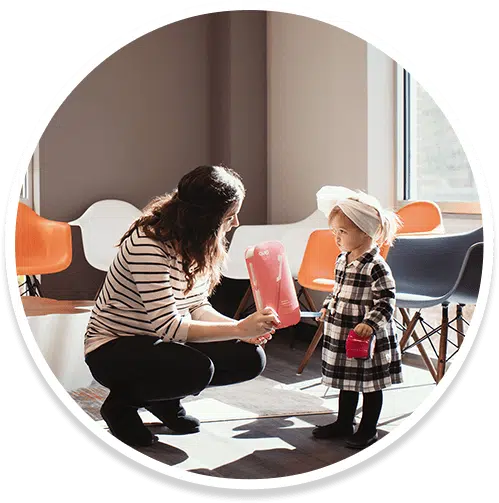 "Dr. Vakil and his team are amazing! My daughter loved her experience and found her visit to be more enjoyable than she imagined! Thank you all again for being so prompt, professional and caring! We will see you again soon!"
Dr. Vakil isn't just a dentist, but a board-certified pediatric dentist with advanced training in pediatric behavioral management! Our whole focus is on treating kids, and we want to make sure they feel safe, comfortable, and at home under our care.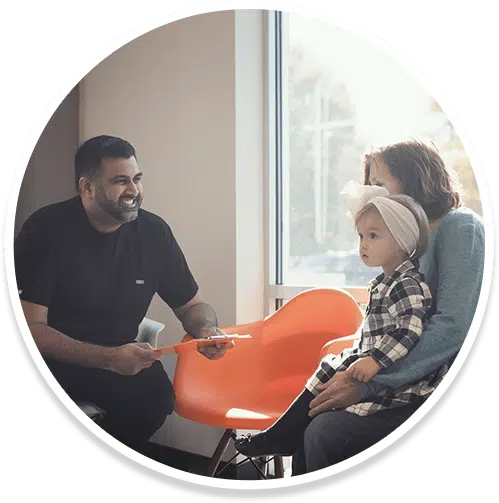 Parents — we know you've got a lot on your plates. We're here to help support you and your child through every stage of the journey and offer child-centered education, advice, and solutions.