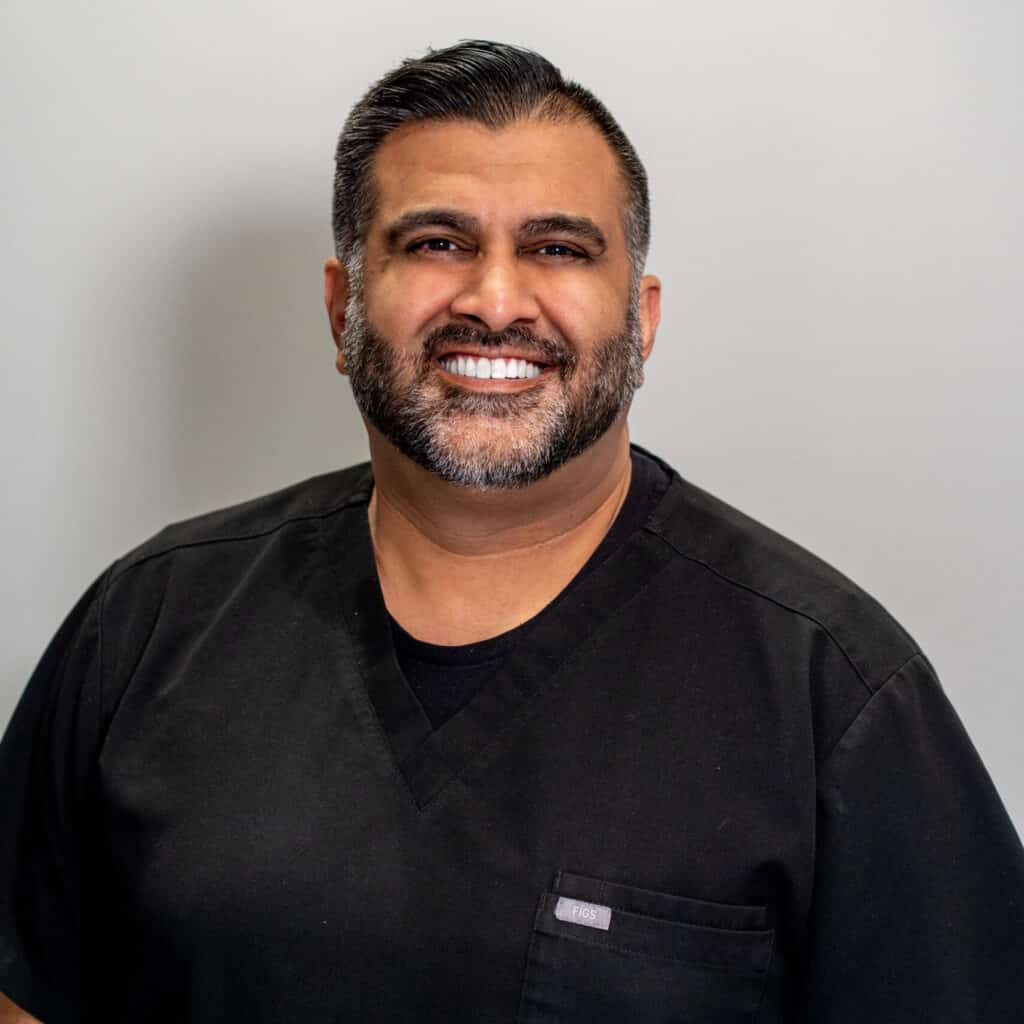 Dr. Shamik S. Vakil, also called Dr. V, was born in Houston, TX and grew up in Cleveland, TN where he graduated from Cleveland High School. Dr. V went to college at Samford University where he completed dual undergraduate degrees, earning a bachelor's degree in biology and in political science. He then served on Capitol Hill in Washington, DC and abroad as a Congressional Fellow working with the International Foundation. He went on to earn his Doctor of Dental Surgery (DDS) at the University of North Carolina at Chapel Hill.
While completing a two-year post-doctoral residency at the University of Illinois at Chicago School of Dentistry, he also earned a Specialty Certificate in Pediatric Dentistry and a Master of Science (MS). His residency training gave him the opportunity to gain additional skills in pediatric medicine, sedation, anesthesia, orthodontics, and behavior management.
Outside of the office, Dr. V enjoys traveling, scuba diving, hiking, concerts, cooking, and is an avid car and motorcycle enthusiast! He is also a proud supporter of all Charlotte sports teams, especially the Carolina Panthers!
Board Certified Diplomate
American Board of Pediatric Dentistry
College of Diplomates of the American Board of Pediatric Dentistry
American Academy of Pediatric Dentistry
American Dental Association
North Carolina Dental Society
International College of Dentists
American Academy of Pediatric Dentistry – Fellow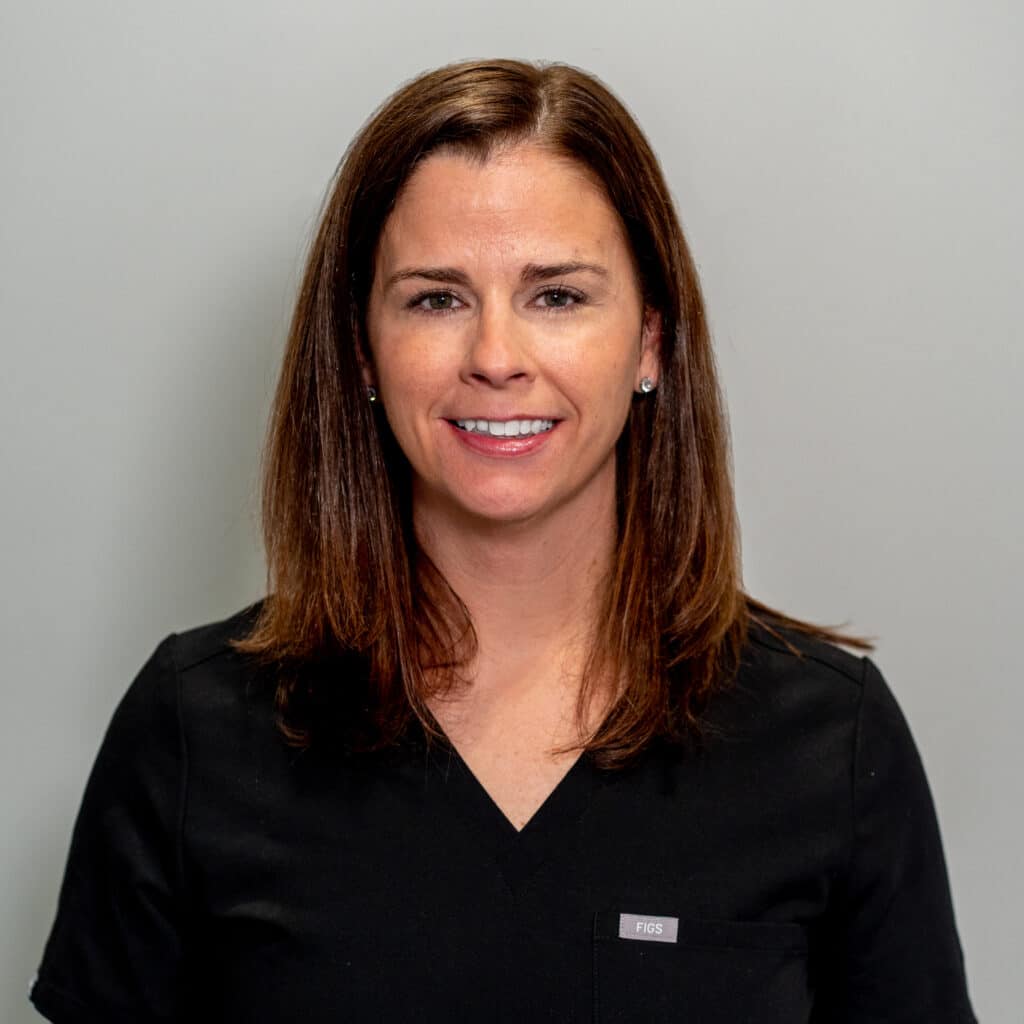 Dr. Allison McMahon is a Chicago native who moved to the Charlotte area in the fall of 2020. She completed her undergraduate studies at the University of Illinois at Urbana-Champaign, graduating cum laude with distinction in cell and structural biology. Dr. Allison received her Doctor of Dental Surgery from the University of Illinois at Chicago (UIC) where she graduated with honors before continuing on at UIC for her specialty training in pediatric dentistry alongside Dr. Vakil. She enjoys working with children and strongly believes in early childhood dental care to build a lasting foundation of lifelong oral health.
Dr. Allison currently lives in Matthews with her husband, Jason and her three kids, Henry (7), Mary (5), and Graham (5). In her free time, Dr. Allison enjoys traveling, skiing, biking, and reading.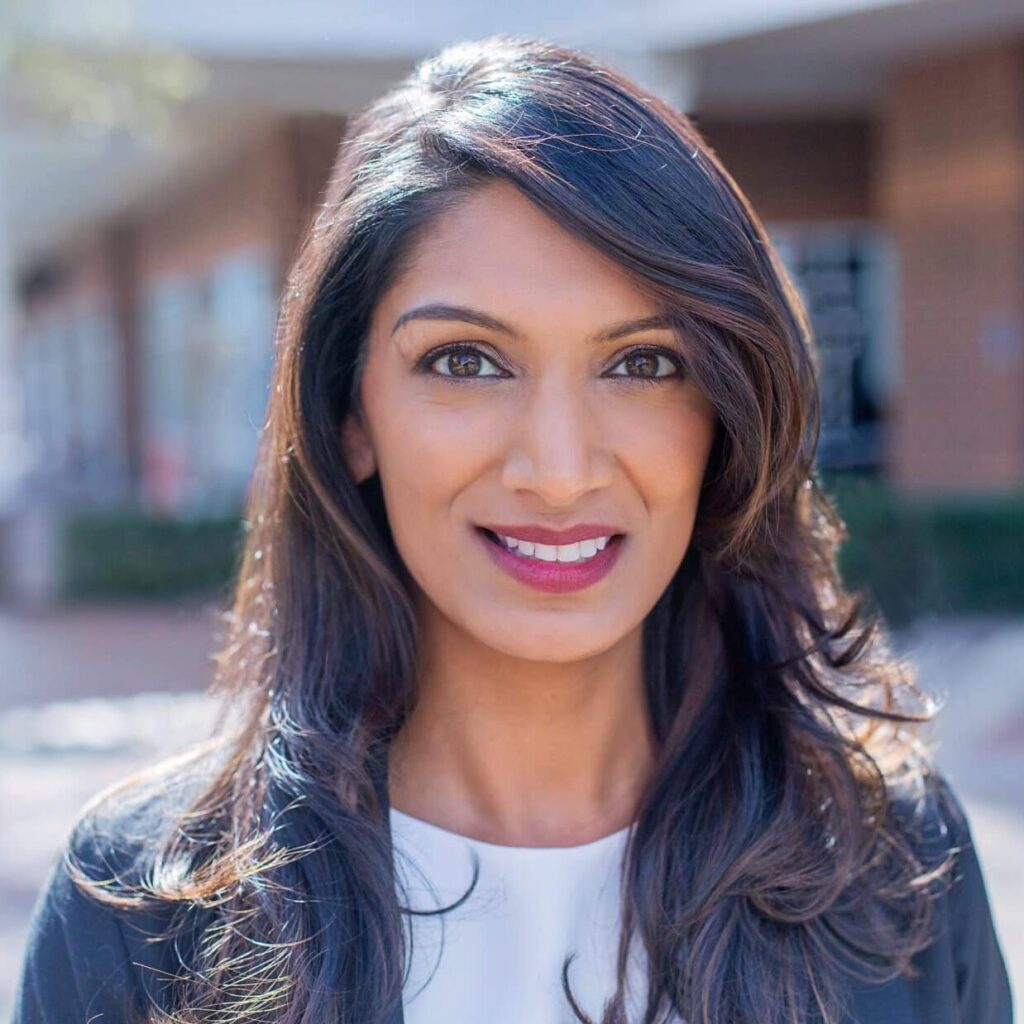 Dr. Vari Shah has been serving the pediatric communities of Charlotte and New Jersey for over 10 years. After earning her undergraduate degree from Rutgers University, NJ, Dr. Shah attended New York University College of Dentistry, where she pursued her dental degree. Upon graduation, Dr. Shah attended a residency program at the prestigious Hackensack University Medical Center to further refine her skills. She joined a well-known pediatric dentistry group in New Jersey where she served as an associate for a number of years. In 2015, she moved to Charlotte, with her husband and started her own family.
Dr. Shah has a passion for treating children. Her special interest is treating children with anxieties and phobias of the dentist. Her ultimate goal is not just to deliver dental care but also to teach her little patients about the vitality of oral health. There is a strong educational focus in her work along with the management of the disease processes such as dental cavities. In an effort to help children tolerate their visits to the dentist, Dr. Shah uses behavioral techniques to help children accept dental care. Dr. Shah focuses on teaching her patients the skills that will allow them to sit appropriately in an office chair and receive treatment. She believes children can not only learn to receive routine treatment in a conventional manner through proper support in the dental office, but also in a fun and playful manner.
Dr. Shah has a strong interest in preventative suggestions that keep conventional dentistry and medicine intact. She is always lingering in the frontier of medicine to explore new possibilities of interventions but remains grounded in evidence-based scientific procedures.
In her free time, Dr. Shah enjoys being a wife and mother to her two children, Nivam and Ishaan. She loves to experiment with new recipes to encourage her extended family to eat clean and fresh. She enjoys dancing and loves to try new methods of attaining fitness. She is fascinated with healthy mind, body and soul related podcasts and then partaking in open discussions on real world applications. She describes herself as a life enthusiast and believes happiness lies within. She looks forward to meeting you.